Walmart 2021 campaign information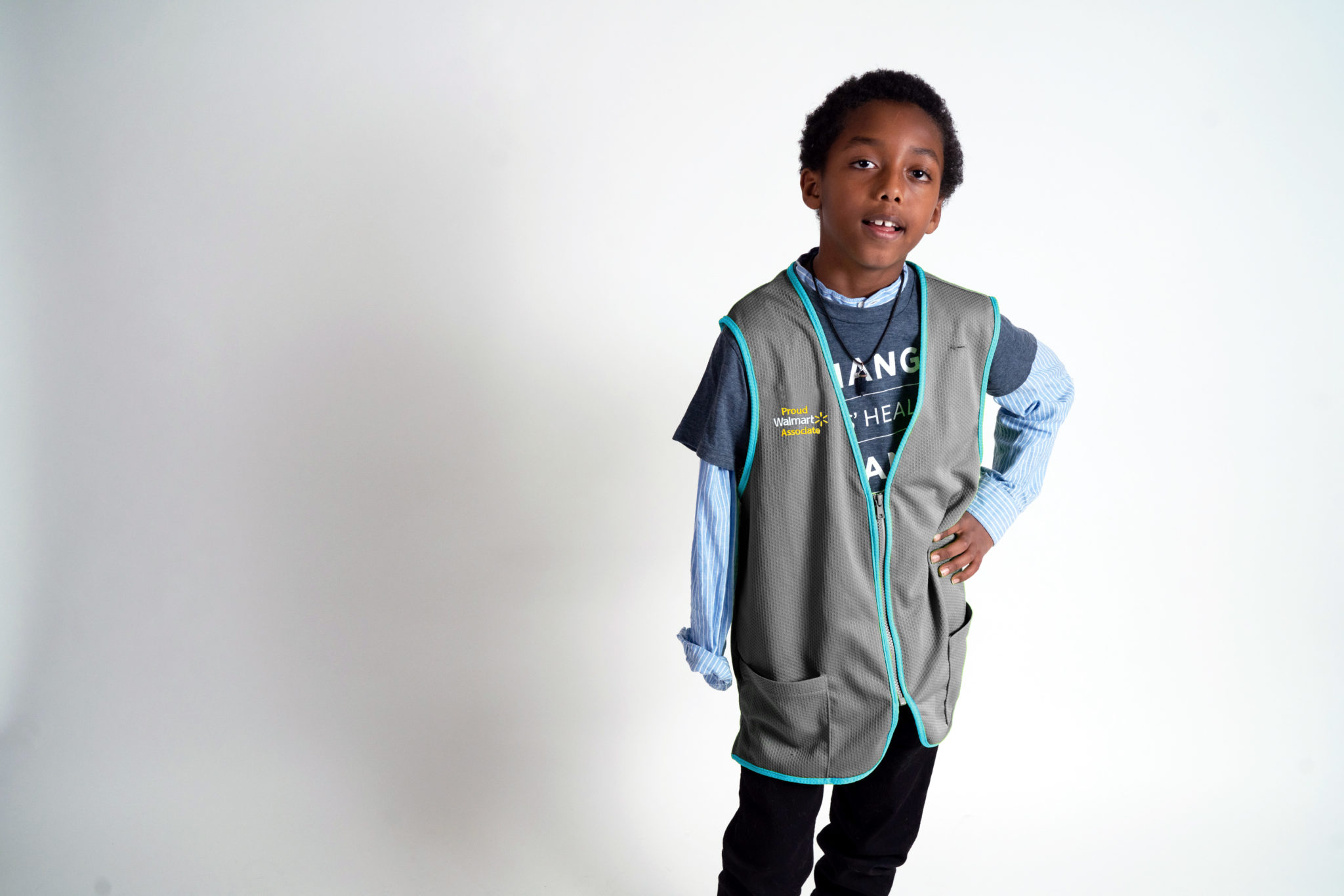 It's here! The annual Children's Miracle Network Hospitals campaign begins Monday, June 28 to Sunday, July 25!
Walmart and Sam's Club started their partnership with CMN Hospitals in 1987, and since then have raised more than $1 billion. Last year, 110 locations supported Children's Hospital Los Angeles by raising $996,668.45 during the 2020 campaign…in the middle of a pandemic.
Many of you have already been doing associate fundraising with your 165 account, but 85% of the funds supporting  are raised during this 4-week campaign. We are super excited and ready to make it another fantastic year together.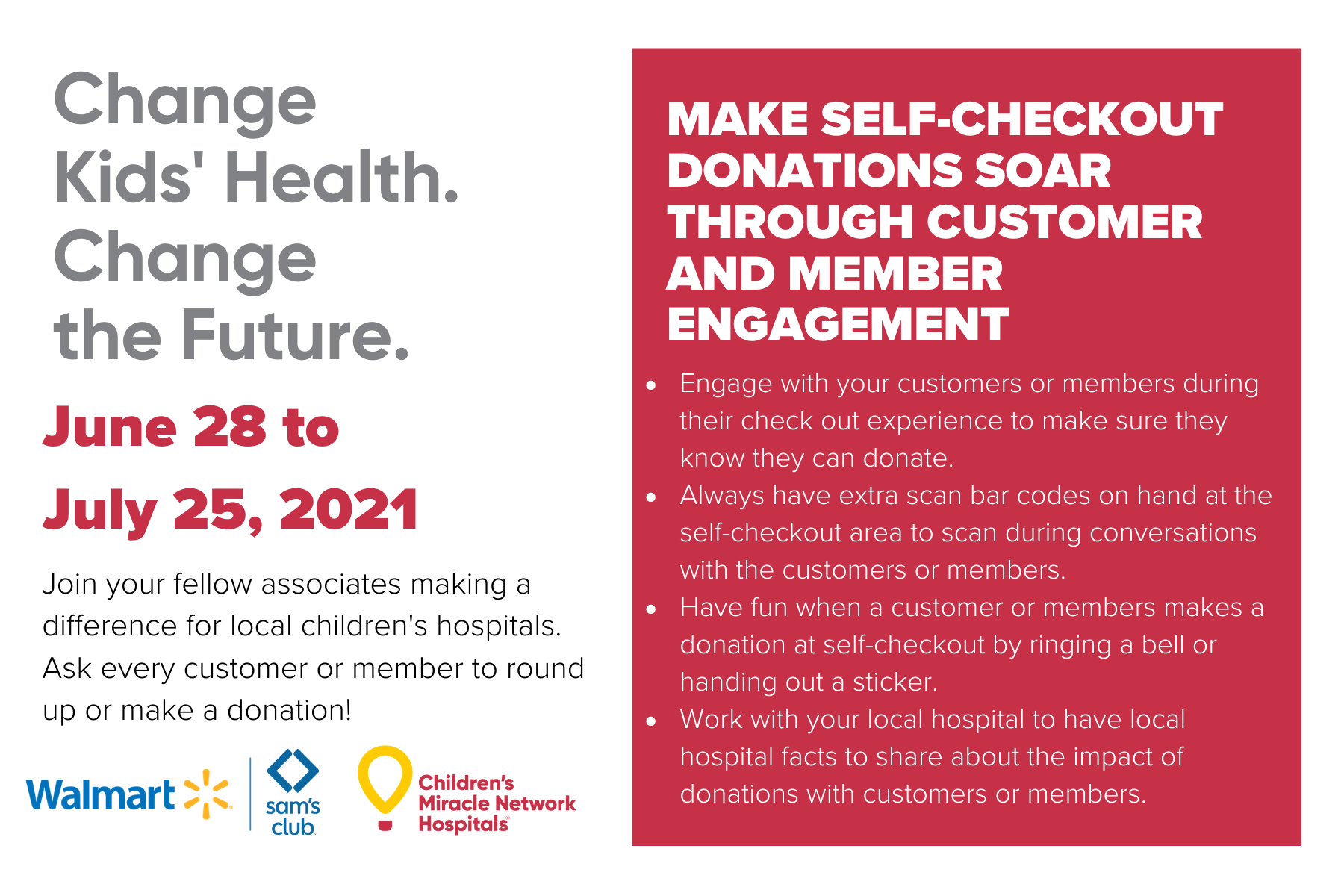 Keep an eye out for your campaign kits, arriving between 6/24-6/28. If yours is missing or damaged, search the WIRE for the Sign Order Catalog. You can download the scan bars here: 20606_WALAMRT-Barcode-Fliers_ENG-SPAN_FINAL
Check out the Walmart and Sam's Club Miracle Makers group on Facebook, look for ideas in Workplace, and lots more information to come.