How to talk to kids about race and racism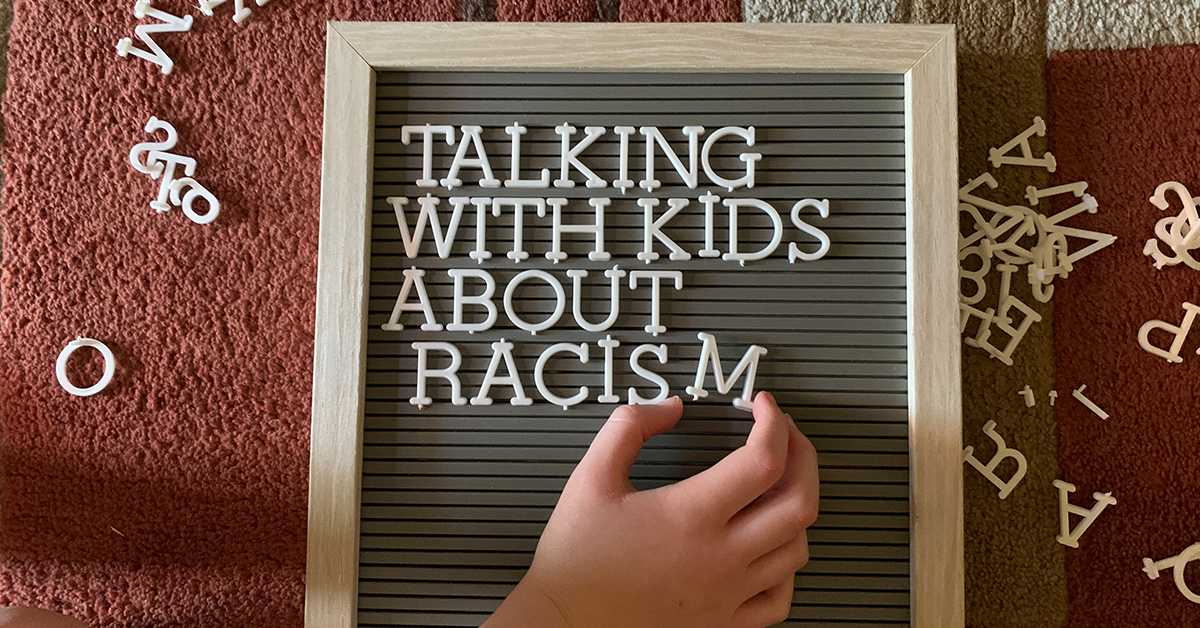 A baby's brain can notice race-based differences before a child's first birthday—as soon as 6 months. Studies show that by 4 years old, children can internalize racial bias, and by the time they're 12, many kids can become set in their beliefs. Whether they've watched the protests on the news or learned about them from their friends and social media, they'll likely have questions.
Pediatrician and health services researcher Ashaunta Anderson, MD, MPH, MSHS, FAAP, is a Fellow with the American Academy of Pediatrics who has served as a member of the organization's Task Force on Addressing Bias and Discrimination. She says it's never too early to talk to kids about race. She provides three ways to help children deal with racism, dismiss stereotypes and avoid adopting racial biases as they grow.
Parents can also reference an age-by-age guide for navigating these discussions here.